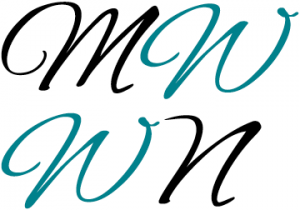 At MidWest Women Network we are engaging women just like you in the power of positive networking.
In February and March we are paying special attention to New Members. If you have been meaning to join us at an event (or it has been awhile) now is the perfect time!
We believe that every woman has something valuable to offer, and here are the top 3 reasons you should be networking with MidWest Women Network:
Express your opinions with us! At our meetings you can share ideas and matters you have been thinking about. Our members listen, and you can ask them for help when you have reached an impasse.
Expand your support network! We all need friends and people we rely on for both professional and personal reasons. Members have found jobs using their connections through the Network. Others have found new clients and opportunities. Or maybe you just need a ride home from urgent care. Your network can help with that, too
Boost your self-esteem!  When you come to our meetings, your ideas are valuable to other members. When you feel like no one is listening to you, it is uplifting to enter a space where you are seen and heard.
Our monthly events are free, fun, low-key and a great place to establish nurturing friendships
RSVP today for your local Chapter gathering.
We can't wait to see you there!