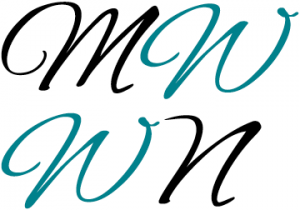 Joining the Network is simple!
All you need to do is join us at a meeting near you, or sign up for our newsletter.
That's it.
We want you to build your personal and professional network with our members, so we have removed many of the barriers that other networking organizations construct.
MidWest Women Network does not charge membership fees to join, nor do we charge for meetings.
We don't have a complicated fee structure, we don't have referral quotas, and we don't put caps on the number of women who can join from any certain industry.
What's next?
Meet our Chapter Facilitators here, and find a meeting near you here!